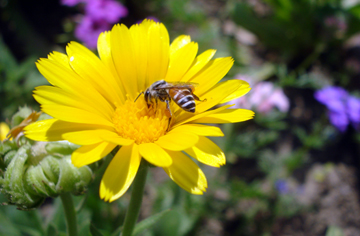 Horticultural Society of Pakistan organized the 60th Annual Pakistan Flower Show this week in Karachi at the Sea View Park. Running this week till 27 February, the show ushers in the spring season with a wonderful variety of plant and flower exhibits, garden decorations, and artistic installations.
The show was organized by the Horticultural Society of Pakistan and is being enthusiastically attended by people of all ages, who are treated to many creative ideas and stalls such as "Mom's Garden" organic farming, flower arrangement exhibits by Ikebana and the Floral Arts Society of Pakistan, as well as an exhibit by the Pakistan Bonsai Society.
The large and vibrant show features dozens of different exhibits and stalls and is bustling with colors and creative ideas, making it a pleasant and lively attraction as well as a fitting celebration of the spring season.